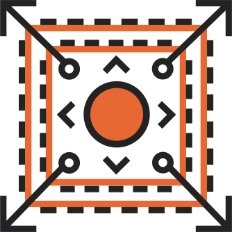 Power at the Edge
Deliver the performance and reliability you and your customers expect with our low-latency edge services.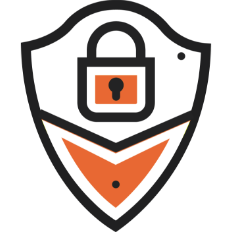 Centralized and Easy monitoring
Use our simple yet comprehensive dashboard for cloud management. Use this web-based interface to monitor your applications and infrastructure via dashboards, automated monitoring and alerts, as well as detailed reporting features.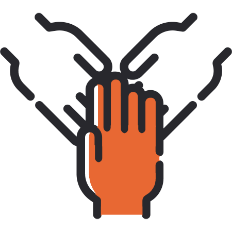 24/7/365 DevOps Support
Free your IT Team from ongoing maintenance. We provide around-the-clock, proactive monitoring and support, and seamless upgrades backed by our industry-best uptime SLA's.

Zero-risk, on-demand cloud services
Access fully-managed IT infrastructure on demand. Only pay for what you use. Scale up, down or turn it off at any time. No long-term contract or CapEx hardware investments.

Hybrid-ready by design
Simplify complex distributed infrastructure whether, on-prem, across multiple clouds or at the edge. Centralize your management capabilities and delivery the best price-performance ratio for any workload.

Trust your cloud
Take control of your data with Zadara's secure-by-design infrastructure, data protection solutions, and our global network of partners. Isolate your data with click-to-provision options for dedicated storage at the controller level.